Sports & Outdoor Quadrant
Bickley Park has a strong sporting pedigree.
The school enjoys the benefit of extensive playing fields, tennis courts, indoor swimming pool, a climbing wall and astroturf. All PE and Games lessons are taught by specialist staff. A wide range of quality opportunities are offered in curriculum time, including rugby, football, cricket, athletics, tennis, hockey, badminton, basketball, squash, health related fitness, table tennis, climbing and cross country.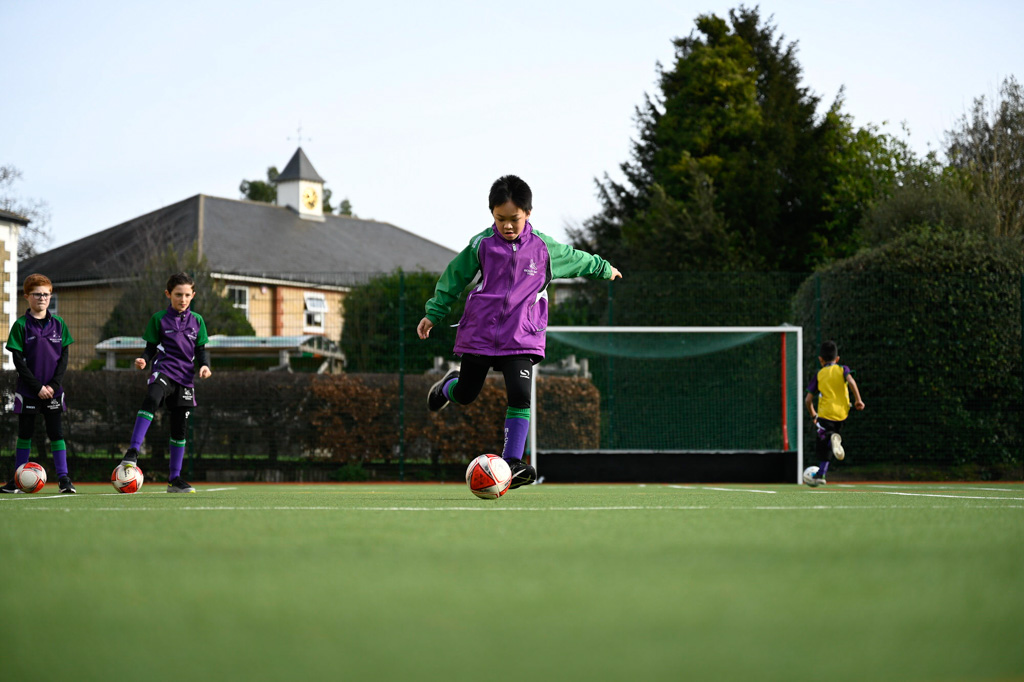 In the Prep School, teams represent the school in all age groups for football, rugby, cricket, and swimming. All our teams have enjoy success in both regional and IAPS tournaments.
Tours abroad are also undertaken to a range of destinations which have included the West Indies and Europe.
Our boys regularly gain County and District honours and gain sports scholarships to their chosen senior schools.
Every child from 5-13 has a weekly swimming lesson in the school's own heated indoor pool. Sporting opportunities extend to the extra-curriculum programme with, amongst other things, boxing, fencing, taekwondo, gaelic football, go karting, golf and triathlon on offer. Boys also regularly climb on the school's outstanding climbing wall. High standards are attained in the many competitive matches that are played, while important life lessons are learnt: how to win and lose in the right spirit; how to lead effectively and how to play as a team.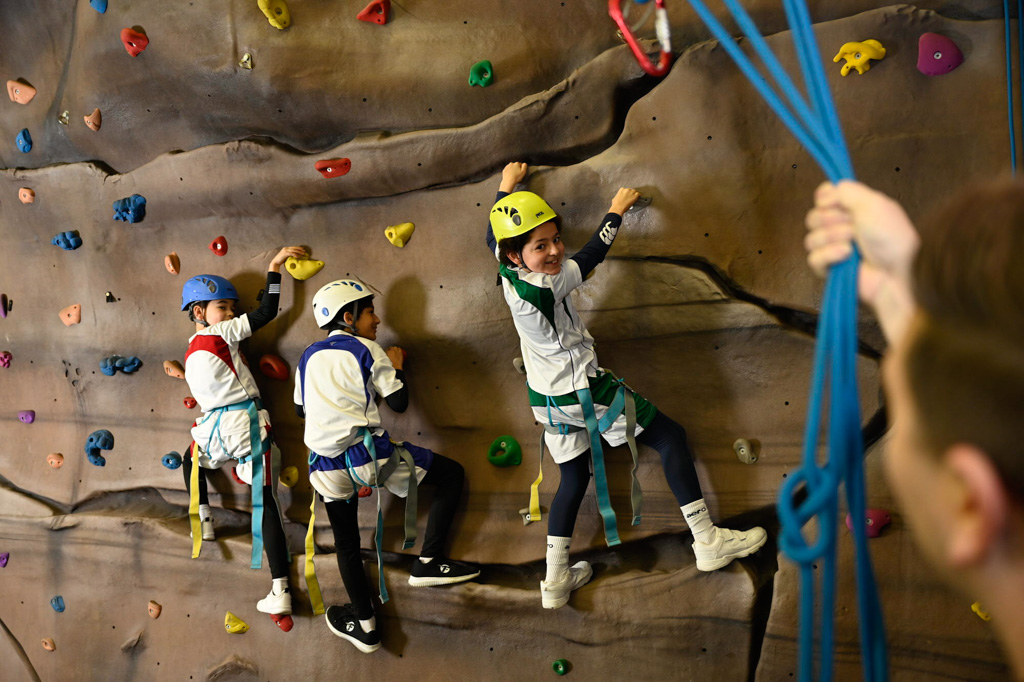 Our core focus in the Sports Department is to develop boys' leadership, resilience and teamwork.
A boy-friendly outdoor education programme is also in place to foster team and leadership skills, whilst developing independence and the ability to manage risk. It includes regular Forest School for younger pupils, in local woodland which develops understanding and respect for the natural world; and Adventure School in Years 3-8 which focuses on progressively demanding survival skills delivered through residential field trips, and challenges.
You May Also Like