The Arts Quadrant covers Performing and Visual Arts, which includes Drama, Music, Art, and Design and Technology. These subjects develop the key skills of communication and confidence through a strong emphasis on self-expression, performance and collaboration from a young age.
Specialist ​Music and ​Drama teaching​, plus individual Music and LAMDA lessons​, ensure every passion can be followed. Opportunities such as public speaking competitions, school choir performances​, concerts and school productions all foster enthusiasm for taking part and embracing personal challenge. ​This high-quality provision from the Performing Arts department enables boys to experience Music and Drama curriculums that offer an inclusive and diverse range of experiences in performing, fostering a life-long love of the arts.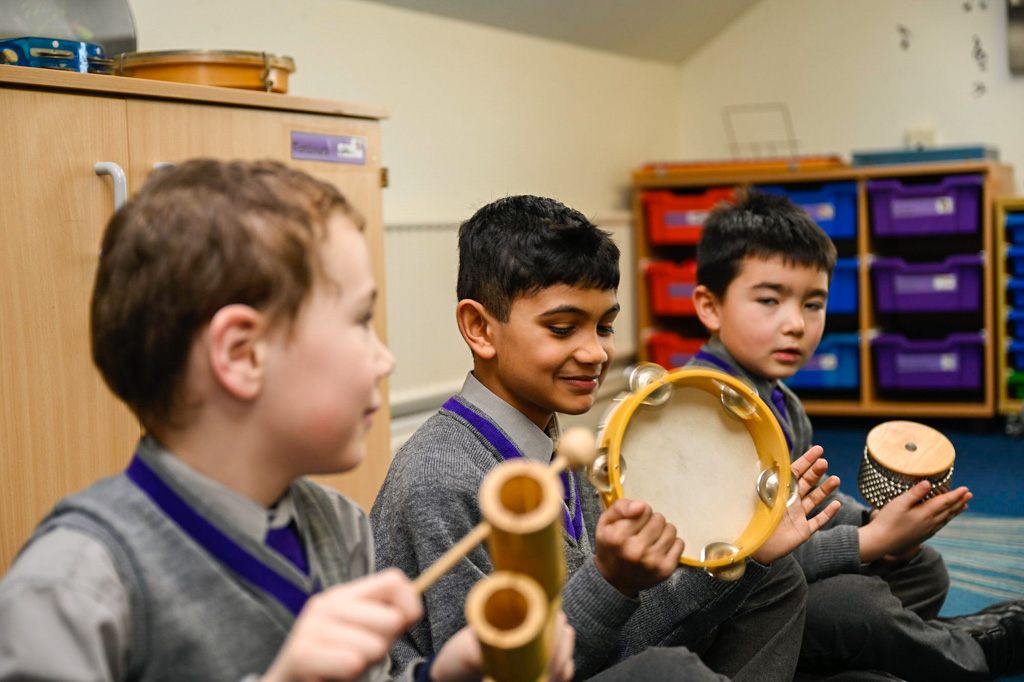 The inspirational Visual Arts curriculum which engages and challenges pupils, equips them with the knowledge and skills to experiment, invent and create their own works of art, craft and design.
As pupils progress, they are able to think critically and develop a more rigorous understanding of art and design. Boys have the opportunity to draw, paint, sculpt and create digital art. Each project follows a theme with references to the work of artists, craft makers and designers. The academic year culminates with an Art Exhibition to celebrate the boys' achievements.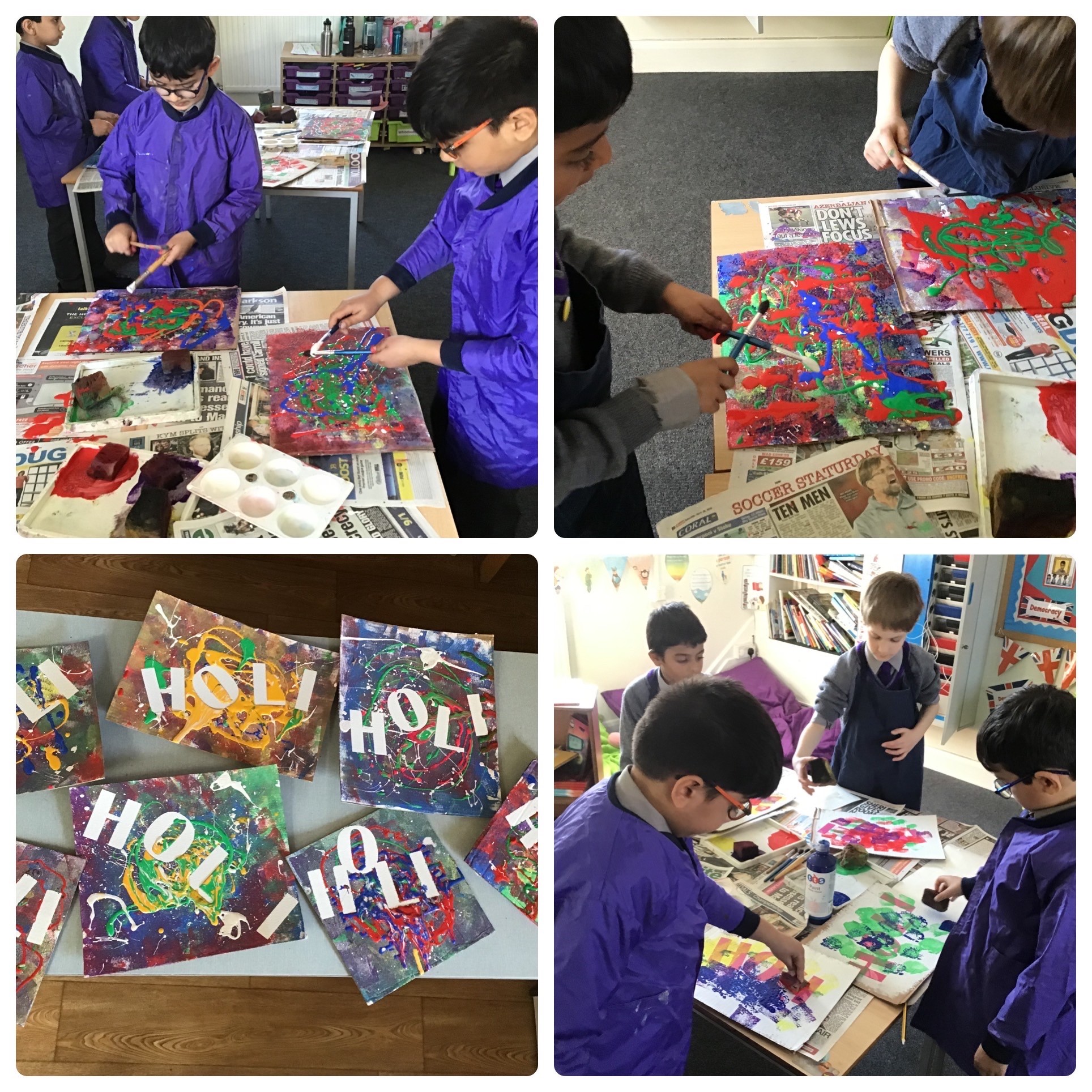 The Design, Technology & Engineering Department provides our boys with exciting and challenging learning opportunities. Students are motivated to become successful autonomous problem solvers both as individuals and as a part of a team, learning with and from one another.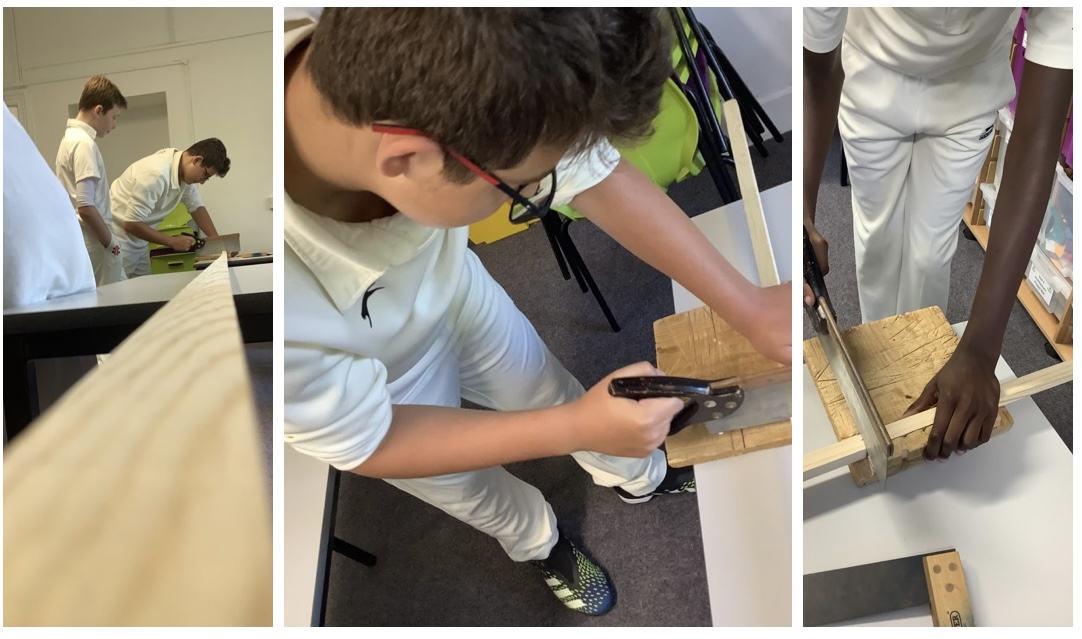 Above all the Arts Quadrant aims to encourage a creative and innovative atmosphere through imaginative teaching and learning, which embraces new technologies and traditional practice.