Bickley Park School is proud of its facilities and is happy to make them available to local community sports clubs, groups and organisations for hire at various times. (NB: at this time the facilities are not available for private birthday parties.)
Please contact the Bursar at [email protected] for details of hire costs, available times and terms and conditions.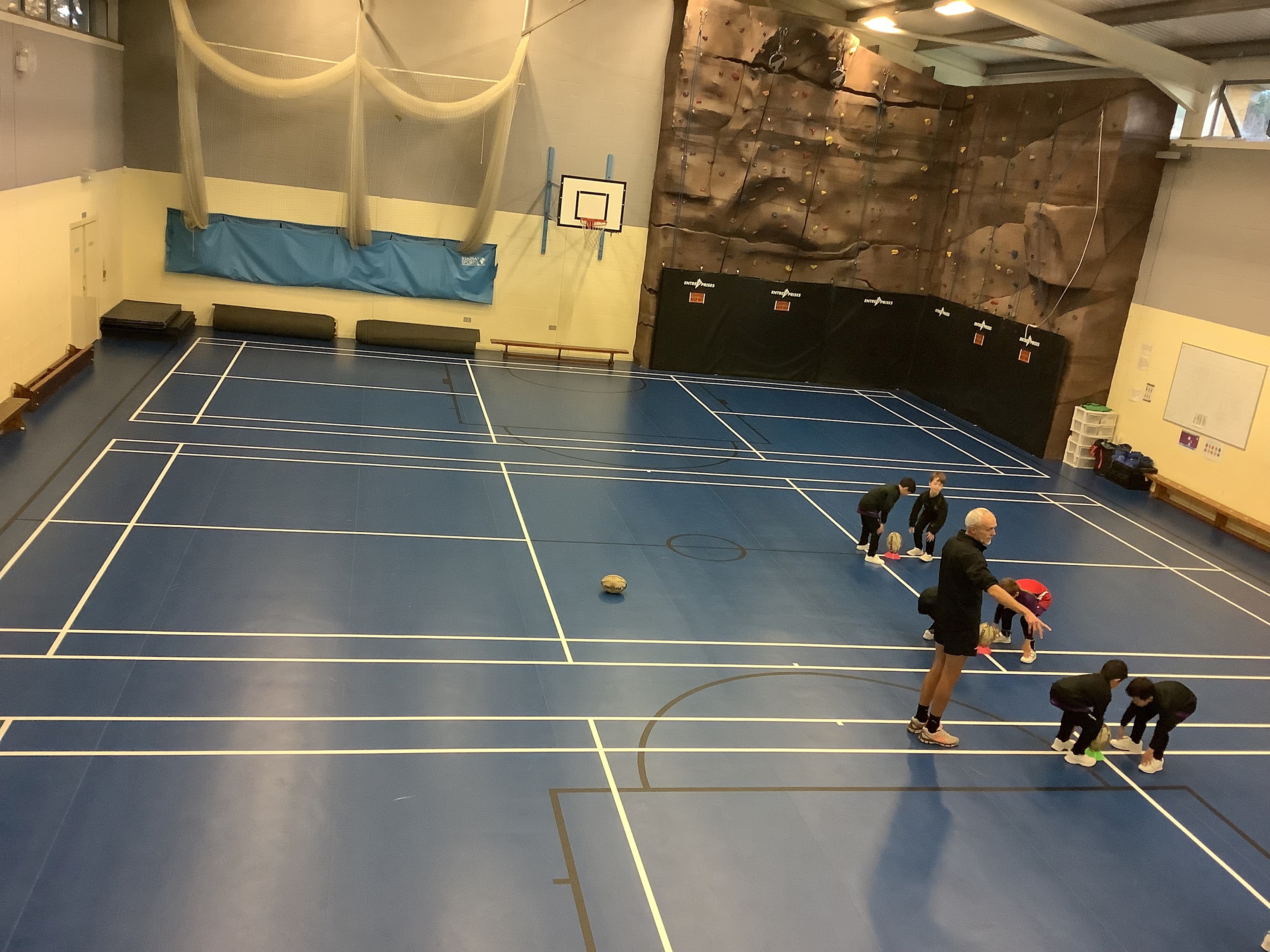 The school has the following facilities available for hire:
Tennis Courts: 2 outdoor astroturf tennis courts.
Pre-Prep Hall: A venue suitable for baby groups, dance and fitness classes.
Sports Hall: The Sports Hall is able to accommodate all indoor sports and comes equipped with basketball nets, cricket nets, indoor football goals, badminton nets and table tennis tables. It is ideal for gymnastics, martial arts sessions, indoor fitness training and ball skills.
Climbing Wall: An indoor climbing wall is available to hire to groups with their own appropriately qualified climbing instructors.
Theatre: The Theatre is ideal for plays, concerts, lectures, and dance. The theatre has tiered seating that can accommodate approx. 100 spectators. There is a backstage area for performers, a lighting box for qualified users and a large floor area in front of the stage for extra seating. The tiered seating can be retracted to allow more space for events such as quiz nights and business meetings.
Swimming Pool: The covered, heated Swimming Pool is 18m long and 9m wide. The depth of the pool is 1m going down to 2m. It is available to local swimming clubs or groups with their own suitably qualified lifeguards and swimming coaches. It is not available for private hire.