If you are looking for something a little different that promotes independence, resilience and confidence in a stimulating and challenging environment, then Bickley Park Nursery is the place for your family.
Our beautiful Nursery is the start of your child's educational journey at Bickley Park.
We believe that children deserve an education which values them as individuals, offers a calming environment and, most importantly, where awe and wonder take centre stage.
In the words of Loris Malaguzzi, a renowned educational philosopher, we believe that children are 'confident and capable learners from birth', and our programme here is designed around ensuring that they become independent and enthusiastic.
Flickr album: Nursery
|
Height: auto
|
Theme: Default | Skin: Default Skin
---
The environment at Bickley Park offers open-ended resources and an emergent learning approach which sees children choosing to pursue interests and building on their skills and talents. We invite children to join us in the adventure, honouring their personalities and challenging them in ways which engage and excite; our children love learning.
Each space is designed to be a home from home, calming and comfortable. We believe that environments should be carefully considered, the abundance of bright colours and plastic toys can be overwhelming for children, so we use a muted palette and natural resourcing, all presented in an aesthetic way to stimulate the senses and respect the child.
Every corner of the space is designed to spark interest, to draw each child into imaginative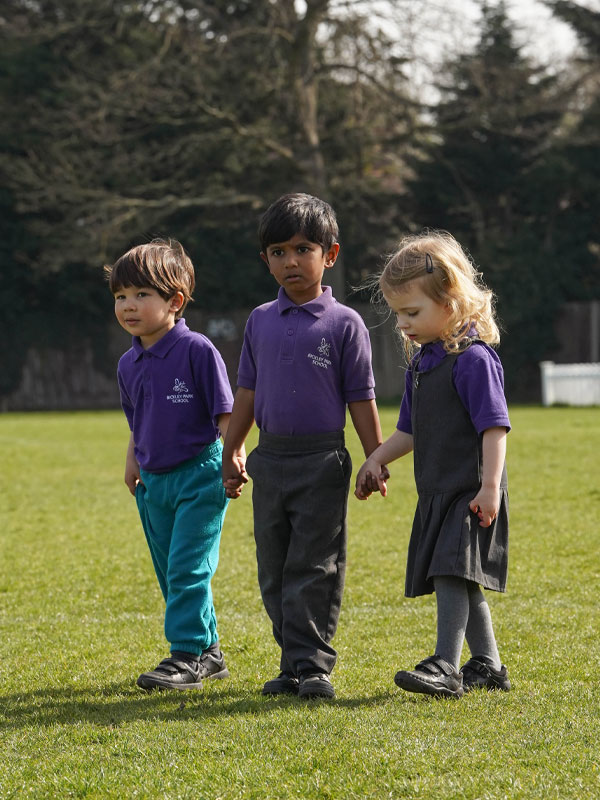 play, or creative and critical thinking. We encourage children to ask and answer their own questions developing a problem-solving approach which sets them on a path to success as they transition to Reception.
Our staff are well-trained, experienced, and passionate about teaching in the early years. Each child is personally welcomed into their base room and guided and nurtured by our caring staff. Relationships are the foundation of all that we do, and we love to share your child's successes through his or her personal journal as well as project documentation. We work closely with our families, and offer opportunities to visit us on a regular basis for sports' days, show days, picnics and parents' evenings.
Children join us from two and a half years old and we welcome boys and a small number of girls (subject to admission criteria).