Introducing the new Head of Bickley Park
Introducing Tom Quilter
Tom took up the post of Head at Bickley Park in September 2023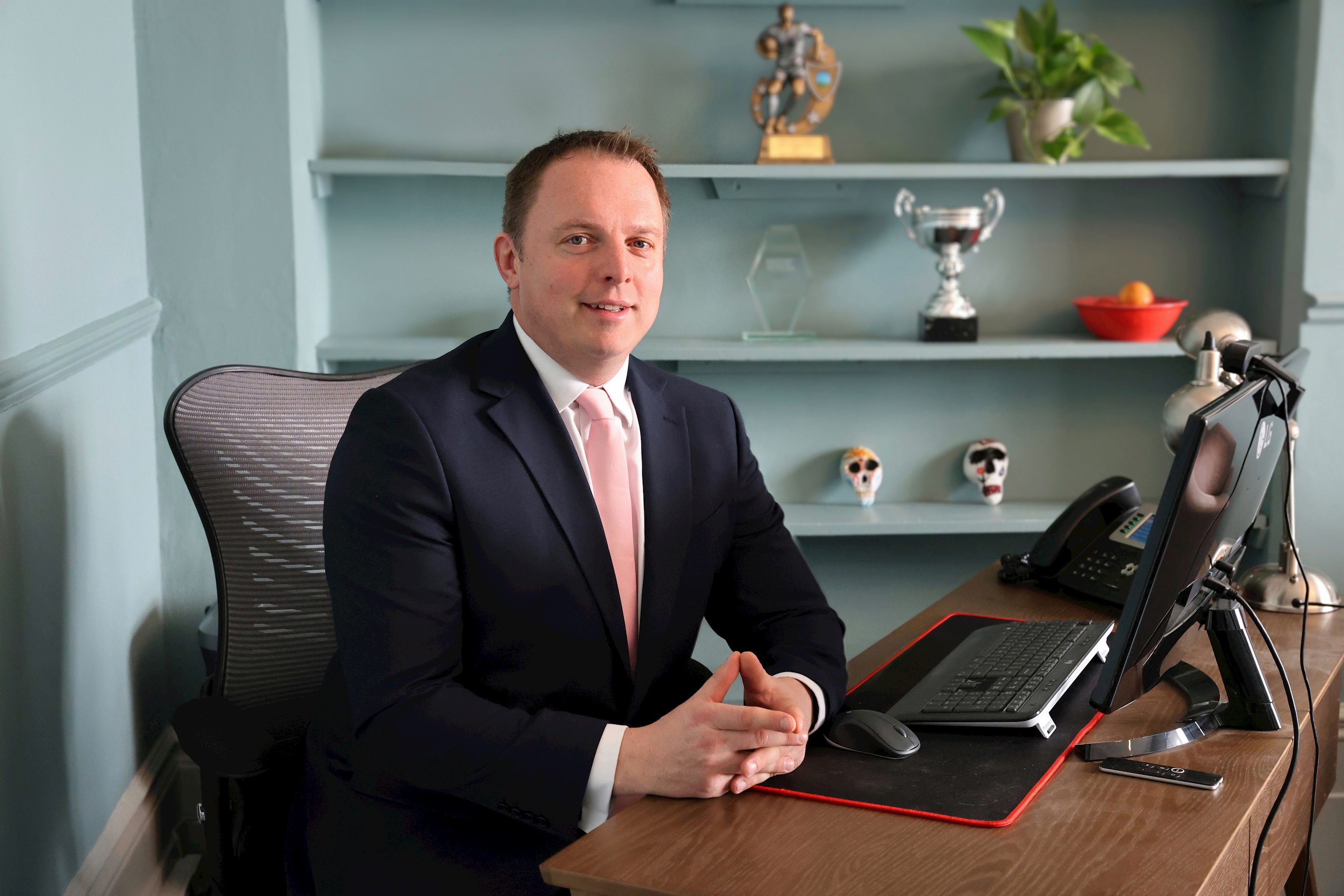 Q: Did you know of Bickley Park before you applied to be Head and do you have any connections with the School?
My relationship with Bickley Park actually began many years ago from my time teaching at Dulwich College, whereby I would regularly bring sports teams over to battle it out before heading into the dining room for a traditional post-match tea. In fact, it was rather nostalgic being toured around the School when I was interviewed and spotting the impressive honours boards in the dining room again.
So, I have long been aware that Bickley Park is an outstanding school and feel truly honoured to be taking the lead in the School's next chapter.
Q: What excites you most about Bickley Park?
There is simply so much that excites me about Bickley Park. It is clear that the School is in an extremely strong position, well primed and excited for the future. From the moment I walked through the door, it was obvious that this is a truly happy school, full of talented children and an incredible staff.
A great Prep School ensures that it explores, identifies and celebrates the strengths of every child, no matter where they lie. It offers a truly broad and balanced curriculum giving everyone the opportunity to shine. Bickley Park is therefore the perfect fit for my educational ethos - the Four Quadrants of Learning in action.
As a result, I believe the future of Bickley Park School is bright and I am excited to get started.
Q: Were there any memorable teachers or key influences when you were at school? Perhaps someone that has really made a difference to your journey?
I was lucky enough to have some great role models growing up; teachers that were always willing to go the extra mile. In particular, I remember some inspiring rugby coaches who were determined to highlight the importance of teamwork. Similarly, a number of form tutors who were great mentors, giving us the confidence to persevere and give everything a go.
Q: What makes you passionate about teaching?
Since the age of 15 I always knew I was going to be a teacher - it was something I felt I was truly drawn to. I have such fond memories of many teachers throughout my school days, so the opportunity to emulate some of them, in the hope of having a similarly positive impact on others, was a clear career choice for me.
Q: What do you teach and what are your passions?
I have taught a range of subjects across most age groups - from Year 1 Literacy to Year 8 Theology, and pretty much everything in between! If pushed for my favourite curriculum areas, I would probably have to say Maths and then perhaps PE & Games. That is one of the main reasons I love life in a Prep School - every day can offer such wonderful variety. The challenge of an academically ambitious English lesson, closely followed by the chance to be truly creative in Art before heading off for an afternoon on the Games pitch.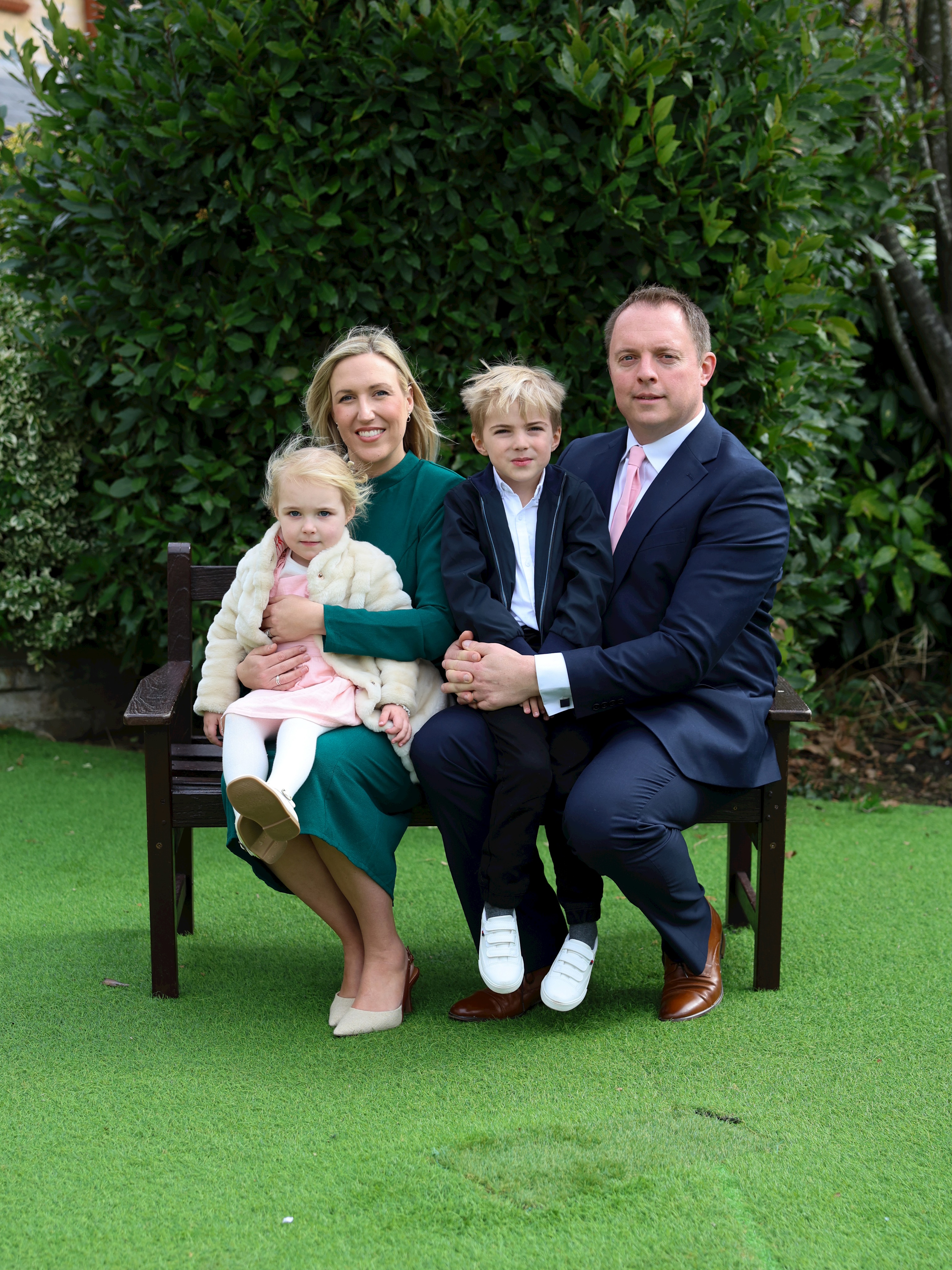 Q: Who will be coming with you to join our community?
One of the great excitements in me applying for this role was that I did so both as a teacher and a prospective parent. I wanted to find a school where I felt that I could be happy and knew that my children would be too. Importantly, this is just another reason why I am so thrilled to be joining you all at Bickley Park in September, along with my wife Lisa and our two children, Ted and Mila. We can't wait!